EYEGLASSES
Our friendly, expert staff prides itself in exceeding patient expectations. We offer a wide selection of the most up-to-date frames and lens styles from the brands you love and trust. We believe that you should see the world clearly and look good doing it! Our staff will ensure that your eyeglasses fit perfectly and meet your personalized specifications.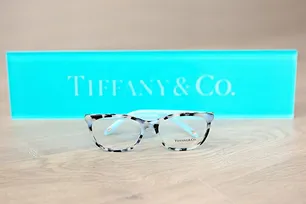 BY MARCHOLIN

BY MAUI JIM
BY LUXOTICA LUXURY
BY KENMARK
---
CONTACT LENSES
We believe that clear, comfortable vision shouldn't be on your list of worries. That's why we take the time to consider all your vision needs when prescribing contact lenses. Whether you are a first-time contact lens wearer or are looking for lenses that are simply more comfortable, we'll walk with you step by step to prescribe the right contact lenses for you. With new research and development in contact lens technologies, there are lenses available for almost any prescription to fit your unique needs and busy schedule. We want to help you do all the things you love, comfortably, and never worry about your sight!


---
CHILDREN'S VISION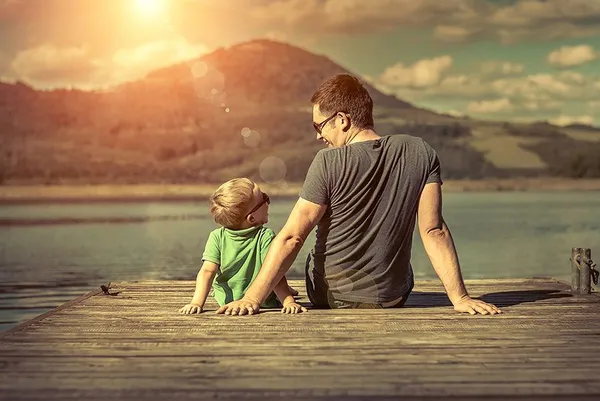 Dr. Crim is passionate about pediatric vision care. She wants to walk alongside your children as they experience the world visually, to make sure they are seeing clearly and processing visual information accurately. It is critical to detect delays in your child's visual development at a young age. Dr. Crim participates in the InfantSEE™ program which provides a comprehensive eye examination to children under the age of 1 at no charge. She has also been an advocate for children who have binocular vision difficulties within our school systems.