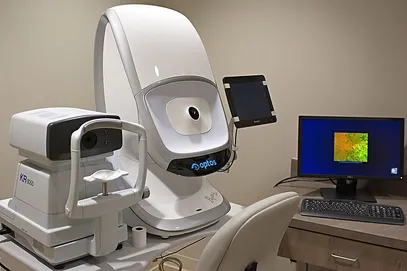 At Berry Farms EyeCare, we accept several types of vision and medical insurances. For the convenience of our Franklin patients, we are happy to file your vision and medical claims.
Vision and Medical Insurance
The knowledgeable staff at Berry Farms EyeCare is experienced in working with vision and medical insurance providers. We will work directly with you and your insurer to submit claims regarding your care. We strive to ensure that you understand your insurance coverage benefits. Many vision plans are designed to cover your basic vision-related costs, but not all costs associated with eye care. Most plans often require a co-payment for office appointments as well as products purchased by the insured patient.
Contact our office at (615)905-8190 to find out if your specific insurance plan is accepted in our office or for more information about your vision coverage. Below you will find a list of the companies that we are currently accepting as in-network for medical and vision care.
Insurances Accepted